Fashion Gloves by Lina Sych
Gloves – it is great accessory, not only useful and very elegant as well. But a little bit underappreciated. "It's not fair" – decided talented Lina Sych 10 years ago and had founded her own brand of very stylish gloves – Fashion Gloves by Lina Sych.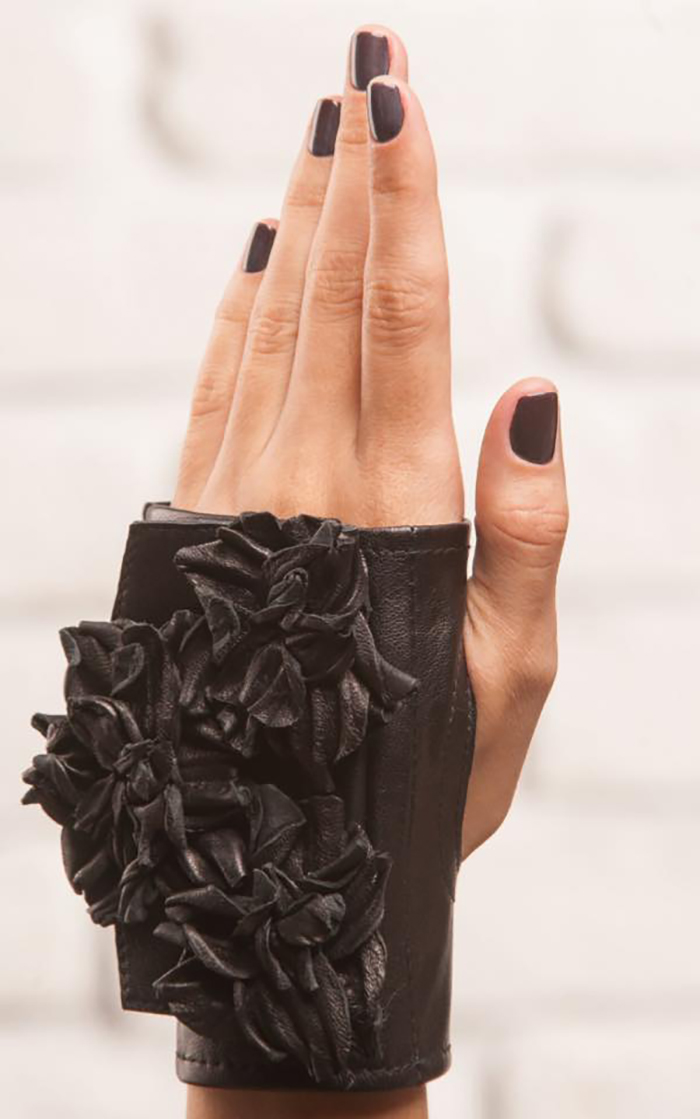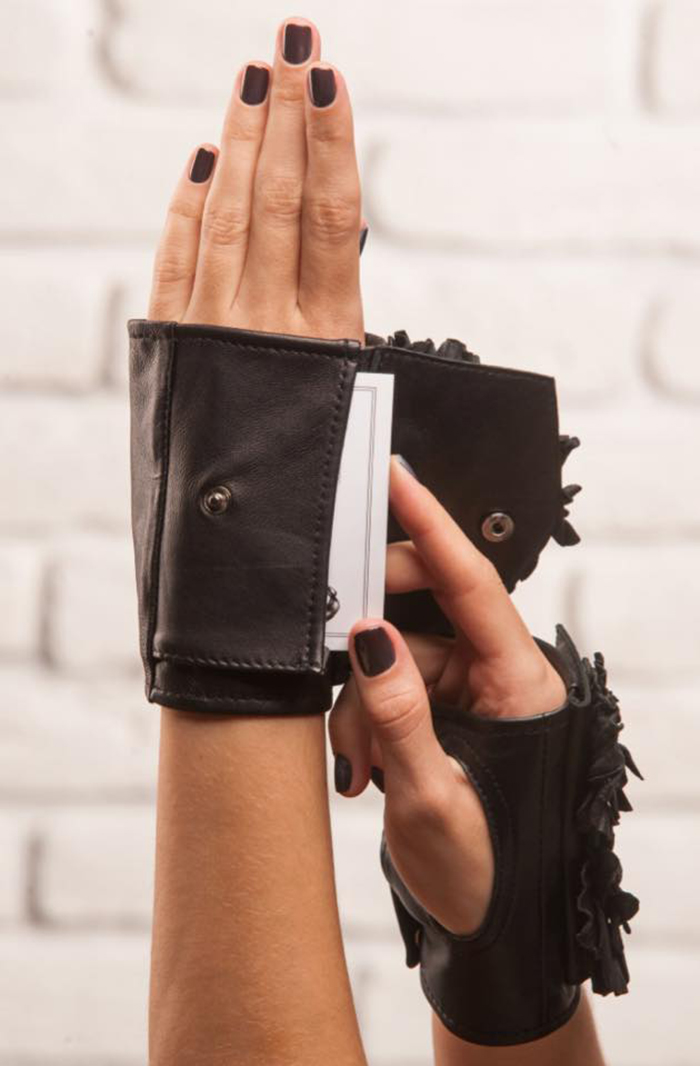 At that time future designer was studying in Oxford Media & Business school and had started her business there. And it was right desigion – in London, crowded of professionals and fans of fashion industry, Fashion Gloves by Lina Sych found its customers very quickly.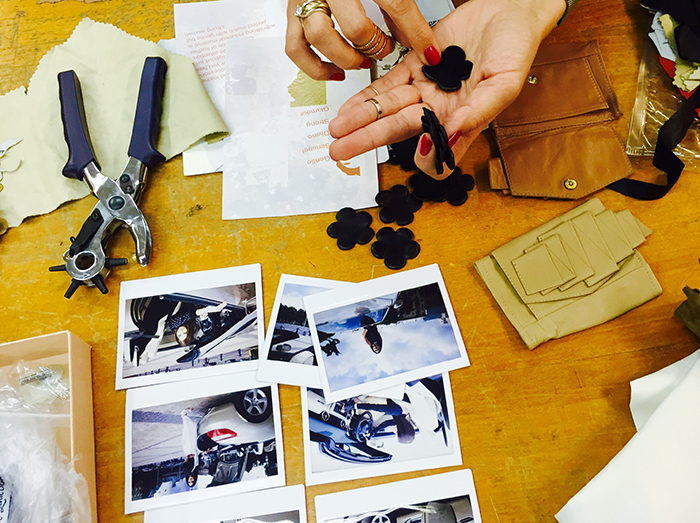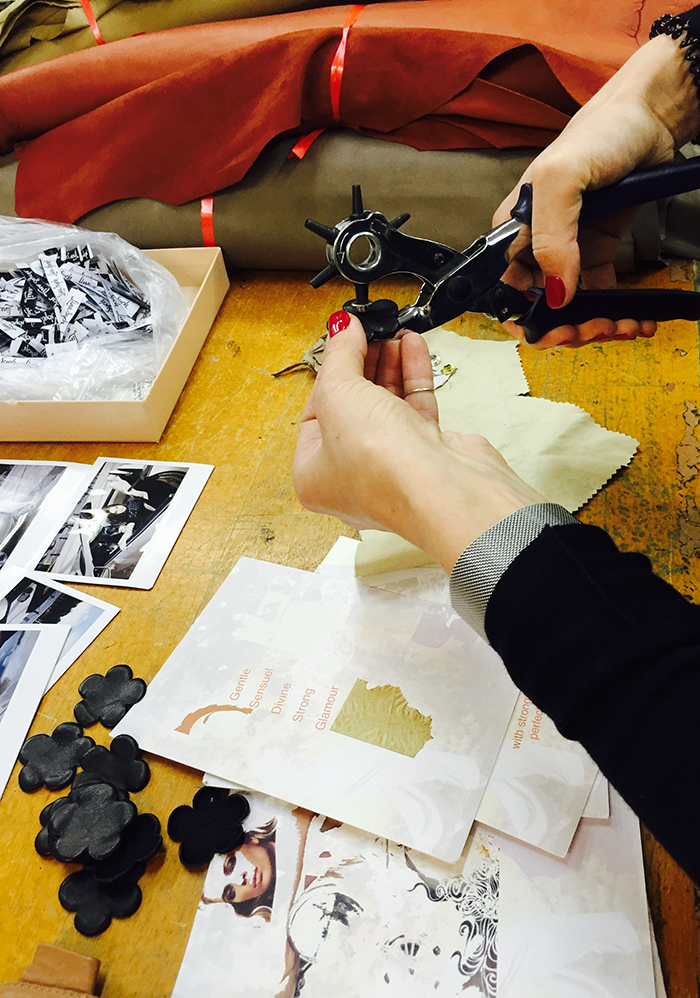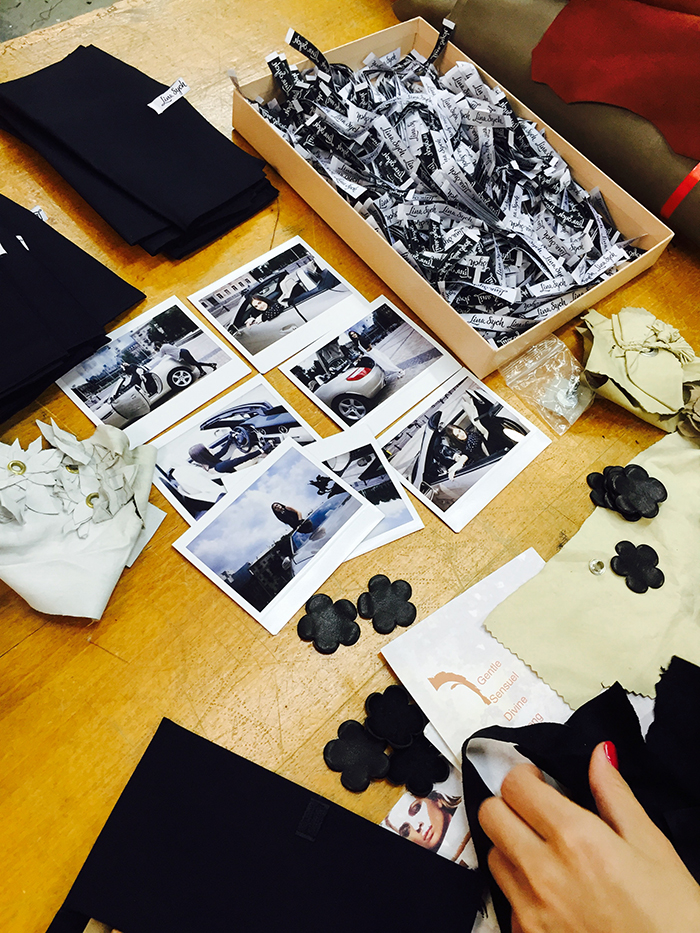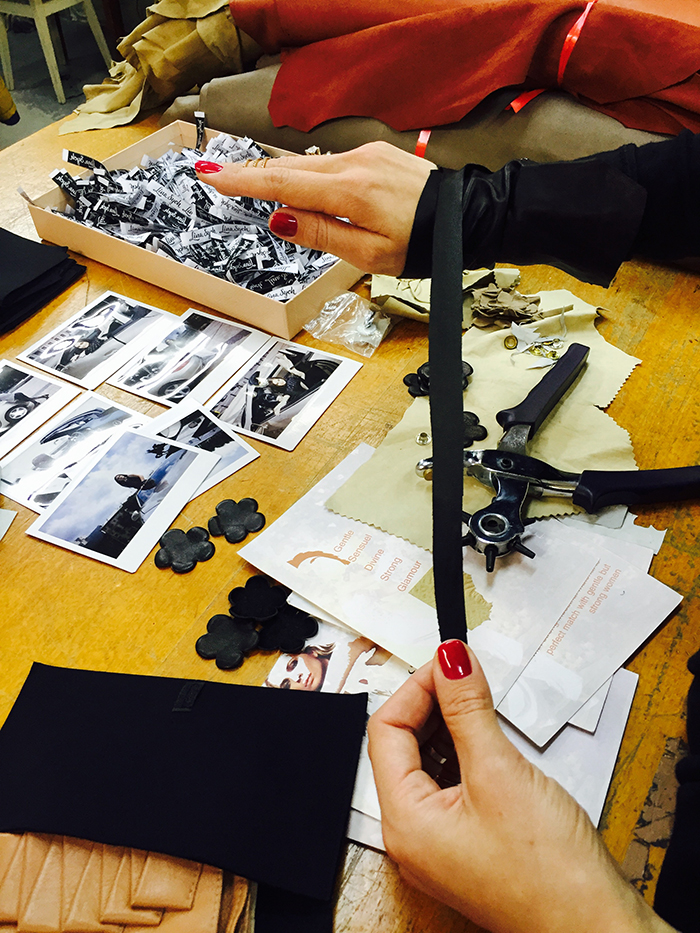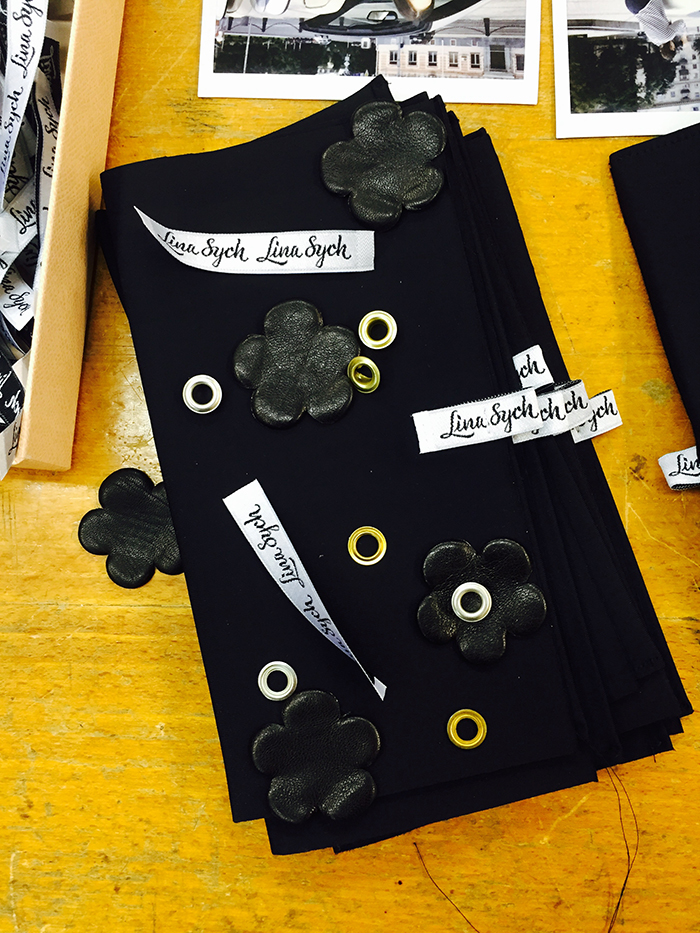 The brand became recognizable after funny story, that happened with Lina in her internship time.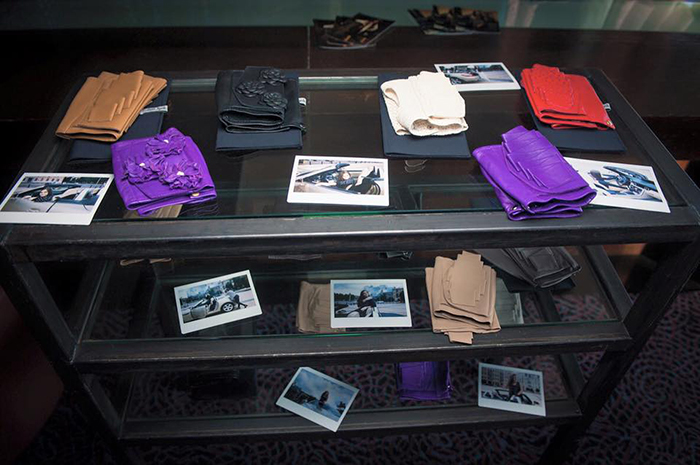 "When I was working on Max Mara in London, some day I was in my gloves,and a brand manager of SportMax had seen it and absolutely fall in love of the pair! She didn't want to wait of new gloves, despite I promised her bring it on the next day – and she took my pair at the moment!!! After that she was wearing it everyday! I was shocked and happy – could You imagine! Its in Max Mara Group, when a lot of its own adorable accessories! Later, day by day my business became to grow up, and I began to get more and more orders."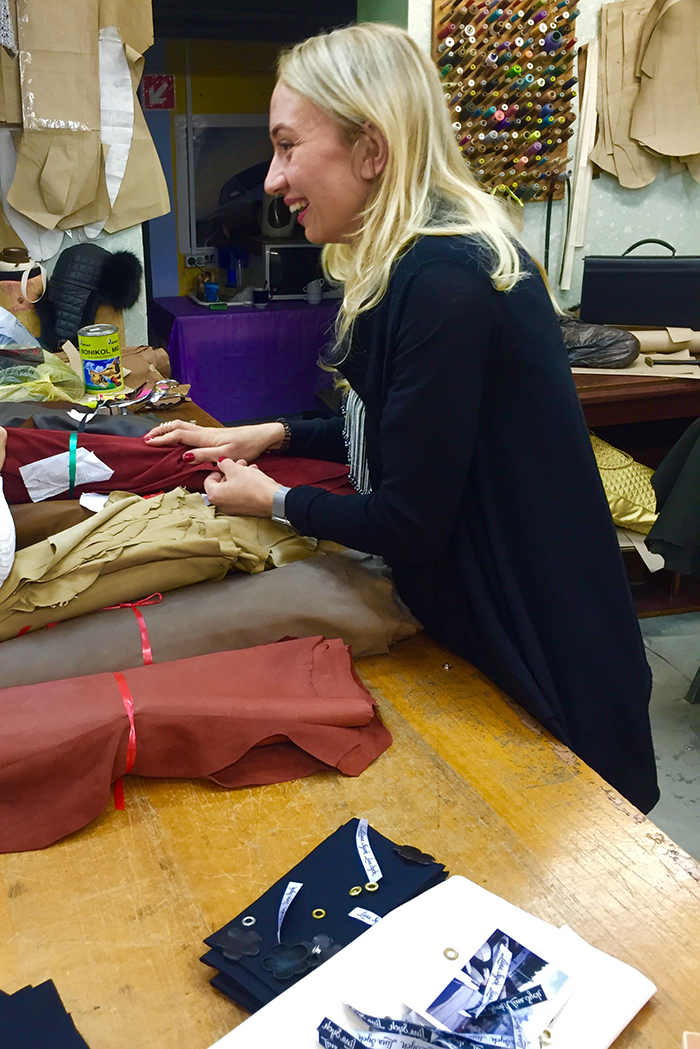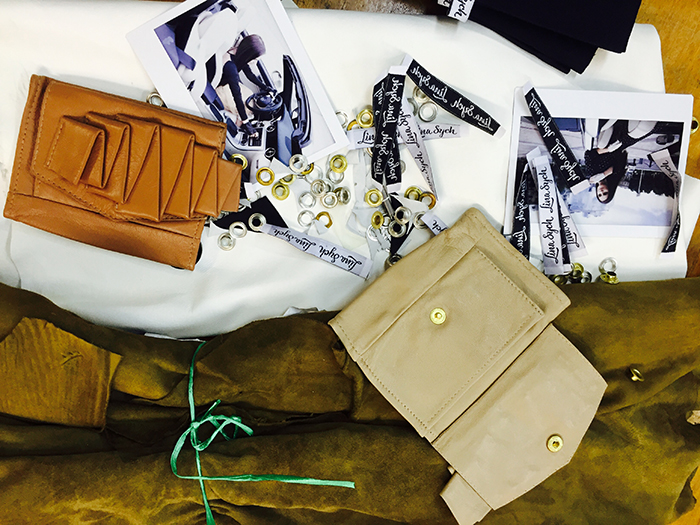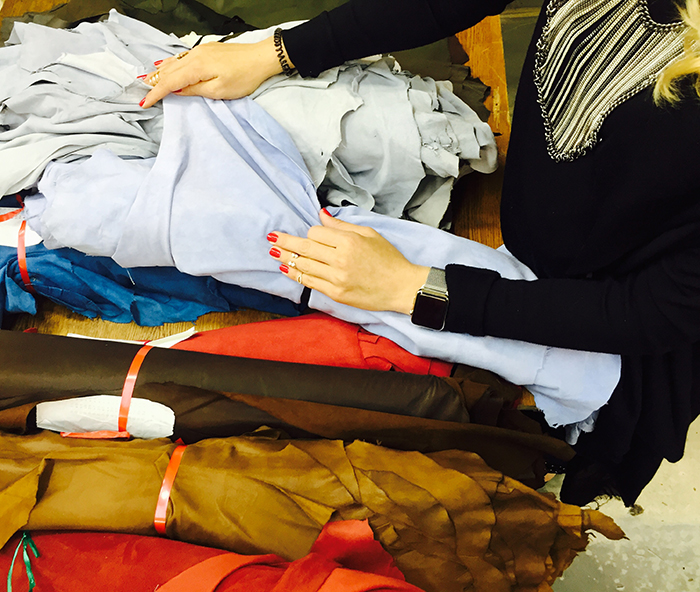 In spite of development in London, the manufacture was in Kyiv from the start. All products are handcrafted from luxury quality Italian skin and suede, and the creator works not only with design but with fitments and wrapping boxes also. The team are – illustrator, technician, skin expert and whole team of sempstresses.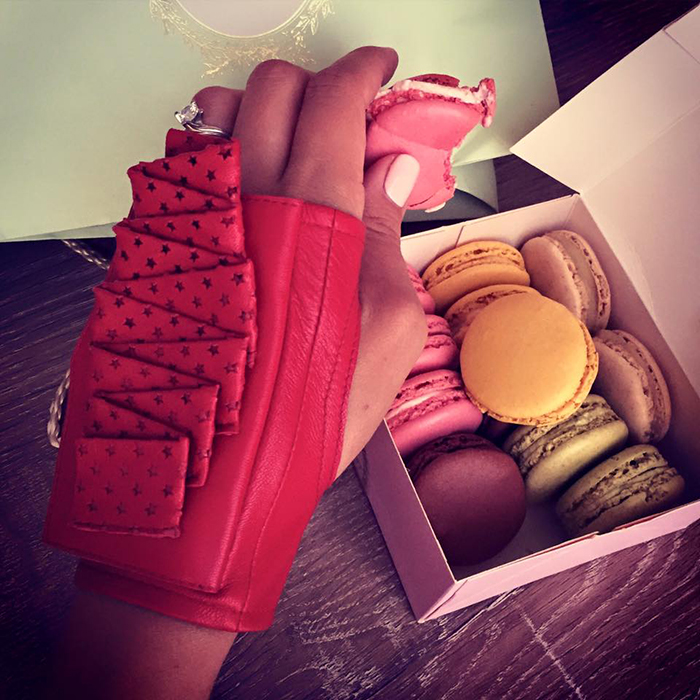 All wares have a necessary components – small secret pocket, decoration on upper side of glove and a wrist fastener. When we asked Miss Sych – for what is a pocket on the such tender accessory?
She answered: "You will never understand till try! It's very cool to have a secret pocket on Your second skin! It makes filling that you are secret agent or spy woman, thats why Fashion Gloves by Lina Sych is so sexy and naughty element of the look".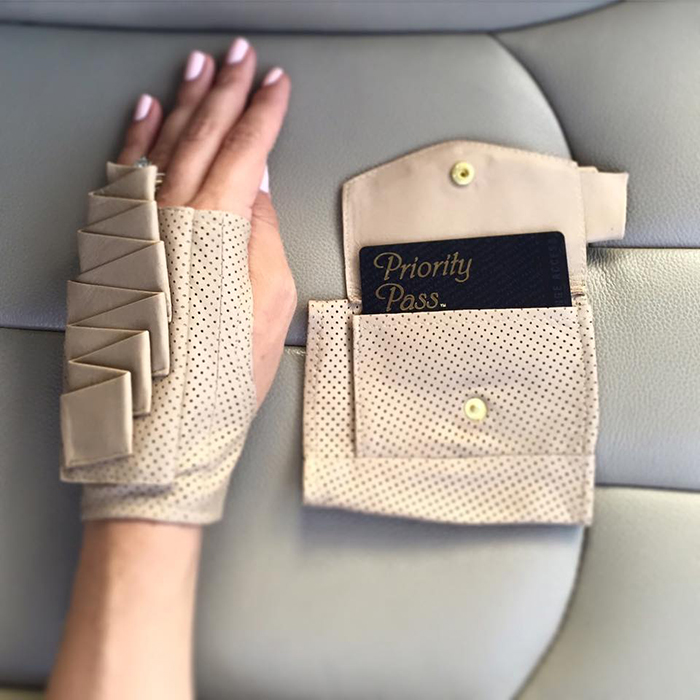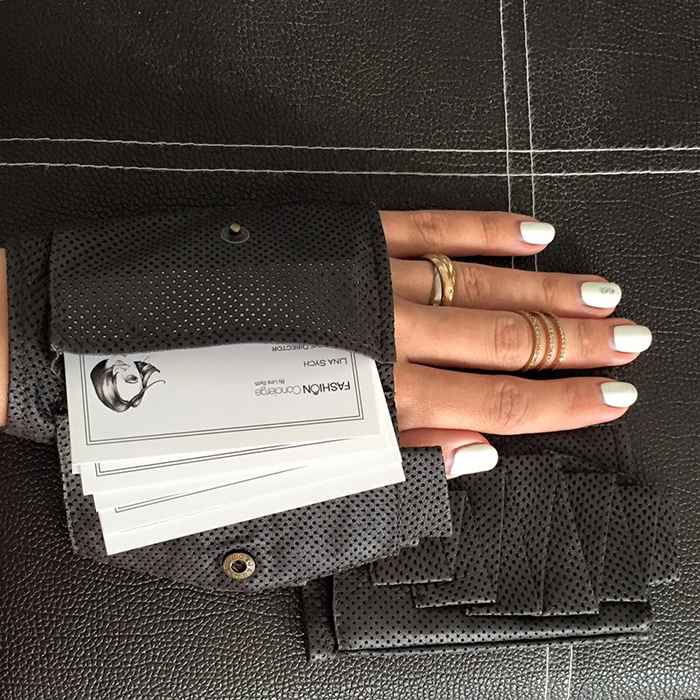 For now Fashion Gloves by Lina Sych is possible to buy at www.linasychdesigns.com, in show rooms of London and from recently – in Kyiv concept store Atelier 1.
Nevertheless Ukrainian customers are interested, sales in England and on-line store much better, that's why when Lina was looking for ways of growing sales in Ukraine she noticed that Instagram profile is working great like advertising source. She is making activity on the media page in herself, because its a good opportunity to get opinions and desires of the customers."Also thanks to Instagram my potential clients can see that so spesial detail can combine with almost any item of a wardrobe and it doesn't need very serious attitude ! My gloves for any stylish girl who can mix it with dress for cocktail evening or with biker jacket for casual wearing. She can put only one or whole pair. Its very easy !" – told us Lina
And we believe her!)